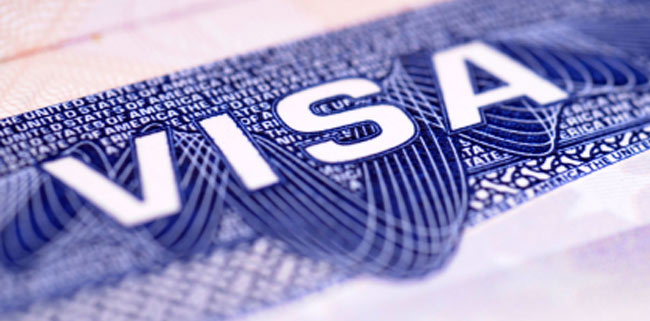 At the recent IIE summit in New York City, Assistant Secretary of State for the Bureau of Educational and Cultural Affairs, Marie Royce, trumpeted governmental support for international education. "We must step up our game," she declared.
While it is heartwarming that the administration, particularly this administration, intends to support increasing enrollment in U.S. higher education, intensive English programs (IEPs), which attract over 80,000 students to the US each year, are unfortunately left out of the conversation. And if cost, as Royce stated, is "a major reason that students decide not to pursue US study," then the current government proposal to raise the SEVIS fee from $200 to $350 (additional to the visa application fee, none of which comes with the guarantee of getting a visa) impacts prospective IEP students disproportionately.
Prospective students who want to pursue a full-time course of study at an IEP are required to obtain a student visa. Somebody somewhere at some point in time decided that full-time for an IEP student is an arbitrary minimum of 18 class hours per week. Here is a key to how IEPs can respond to the increasing costs imposed by the government's obsessive need to monitor international students since 9/11: by adapting programs so that they have a smaller number of class hours than 18, students will be ineligible to apply for a student visa and can enter the country using a visa waiver, B visa, or other means that are cheaper and less burdensome than the F-1 student visa. IEPs can fill out their program by adding out-of-class cultural and social activities.
The 15-hour-per week program is a good solution for those who want to come to the US for a relatively short time to improve their English, and return home. This is still a sizable portion of the IEP market. And it could be a more economical program for the price-conscious.
In order to survive tough conditions, even with professed administration support for international education, IEPs have to adapt.